YOUR WELLNESS COMES FIRST
88% of our colleagues at Yas Island have been vaccinated against COVID-19
Your well-being is all that matters to us, so to ensure your safety and complete peace of mind, we're carrying out extraordinary measures to ensure that island sanitization, social distancing and capacity guidelines are up to global standards. This way you can continue to have epic adventures, record-breaking thrills and first-class fun at all our incredible attractions.

As of February 2021, 88% of our colleagues at Yas Island have been vaccinated against COVID-19, as we aim to be among the first fully vaccinated holiday destinations in the UAE and the world.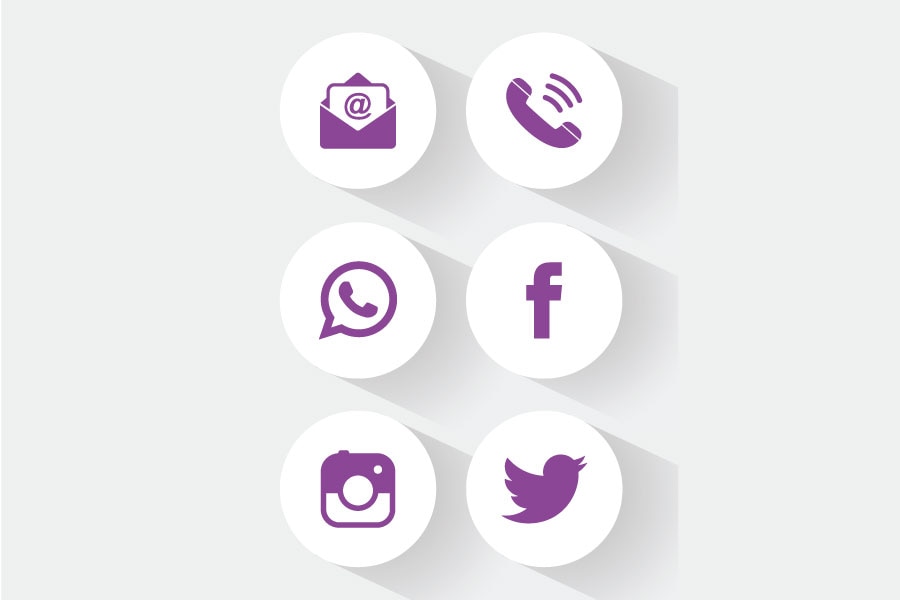 HOW TO GET IN TOUCH WITH OUR WELLNESS AMBASSADORS
Our Wellness Ambassadors are available to answer any questions you have about visiting Yas Island, its attractions and anything else you would like to know about safety precautions we're taking before you visit the island. You can get in touch with one of our Wellness Ambassadors through our Yas Concierge touchpoints: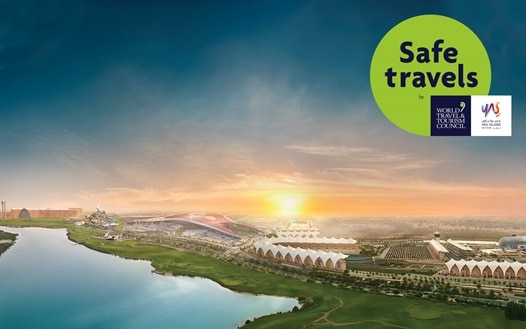 Yas Island Awarded #SafeTravels Stamp
Yas Island is proudly and responsibly open for fun and has been awarded the coveted WTTC 'Safe Travels' stamp, marking the first destination in Abu Dhabi to receive the international honour.
Your Questions Answered

Booking Your Stay Package

Before Your Visit

During Your Visit

After your Visit
How can we help?
If you have a question that isn't answered here, please reach out and we'll be sure to respond soon.