Feel the hustle and the bustle of the Abu Dhabi Grand Prix as you tune it to the sounds of car engines revving up. Get behind the wheel of a high-performance car and challenge your friends. Where else can you experience the adrenaline rush on a Formula 1 track? Your adventure awaits right here in the heart of Abu Dhabi.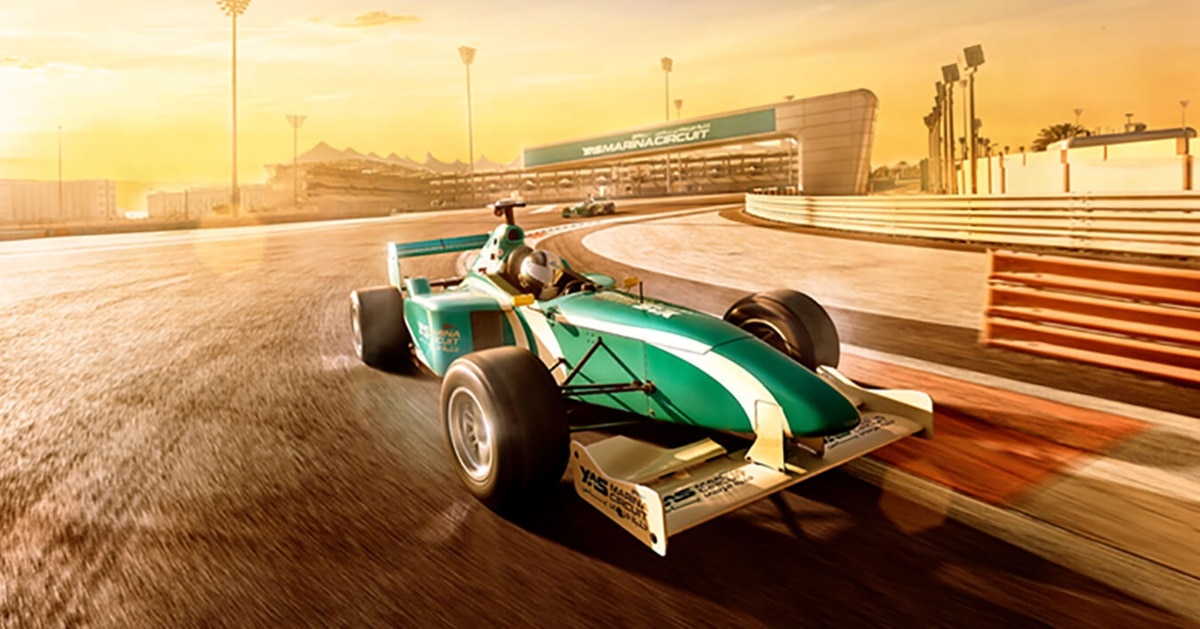 Experience the Yas Marina Circuit
See it, hear it, feel it, experience it.