Our Yas Business Events Team are ready to provide free and impartial support to deliver your next business event on Yas Island. The team can assist in co-ordinating hotel rates, finding the right space and services, as well as organizing tailored site visits to make your next business event on Yas Island a reality. From cutting edge conference facilities to outdoor gala spaces we have world class facilities offering tailored experiences that are truly one-of-a-kind.
Combined with ease of access, ease of doing business, and a unique events infrastructure, Yas Island is a purpose built destination with a difference. Large or small, the key to a successful business event lies in the planning and our team of experts are ready to help.
Why Yas Island
Yas Island is one of the world's fastest growing business and leisure destinations offering a unique blend of business facilities and award-winning leisure and entertainment experiences. Located just 20 minutes from downtown Abu Dhabi, 50 minutes from Dubai and less than 10 minutes from Abu Dhabi Airport, getting here is easy.
Some of our unique venues include Yas Marina Circuit, four theme parks and attractions, the newly built Etihad Arena and eight hotels with over 3,000 rooms all within a 25sq km destination.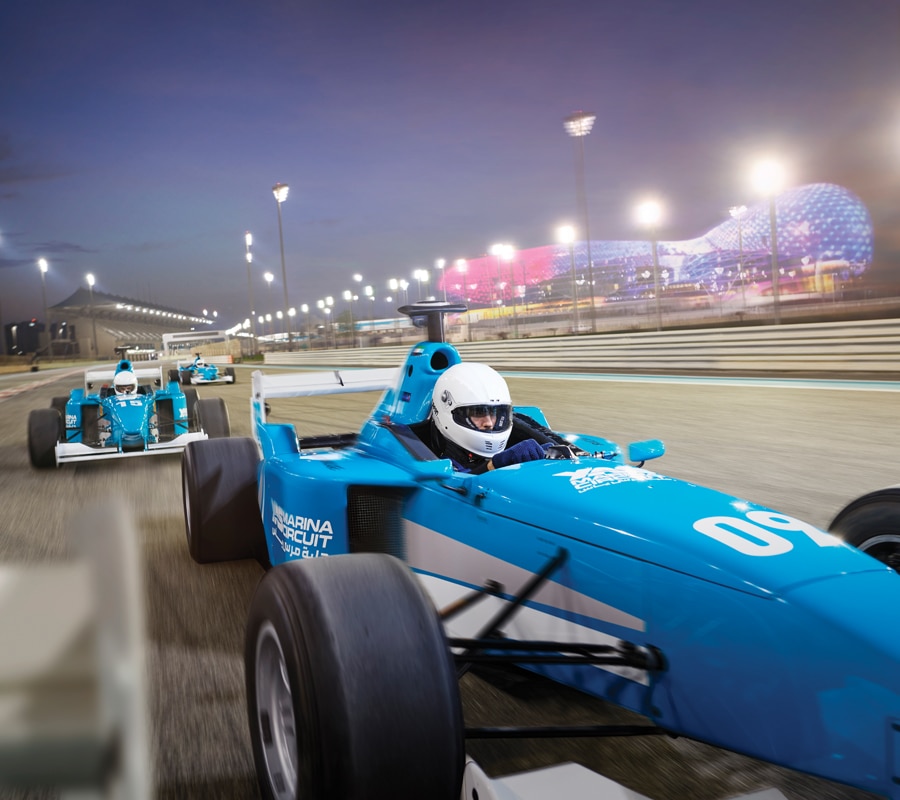 How Can We Help?
One point of contact for all your business needs. We can help you create a world-class experience for your delegates. From creative ideas and entertainment, incentive notions for your clients, arranging site inspections, developing a tailored proposal to meet your needs, finding the right venues, accommodation, services, transport, activities and entertainment.
Choose Abu Dhabi
With a rich history, Abu Dhabi holds culture dear to its heart, providing a beautiful tapestry of Arabian heritage woven from past traditions. The combination of international influenced and a strong commitment to local heritage has created an intriguing mix of new and old. Incorporating local gems into your business event will enhance your business event into a truly unique visit
So whether you want to thrill delegates at the start line of the Formula 1 race track at cocktail hour or give them a genuine feel of Arabia with a trip to the majestic Liwa Desert, the world's largest uninterrupted sand mass with some of the tallest sand dunes on earth, the options are as diverse as the terrain.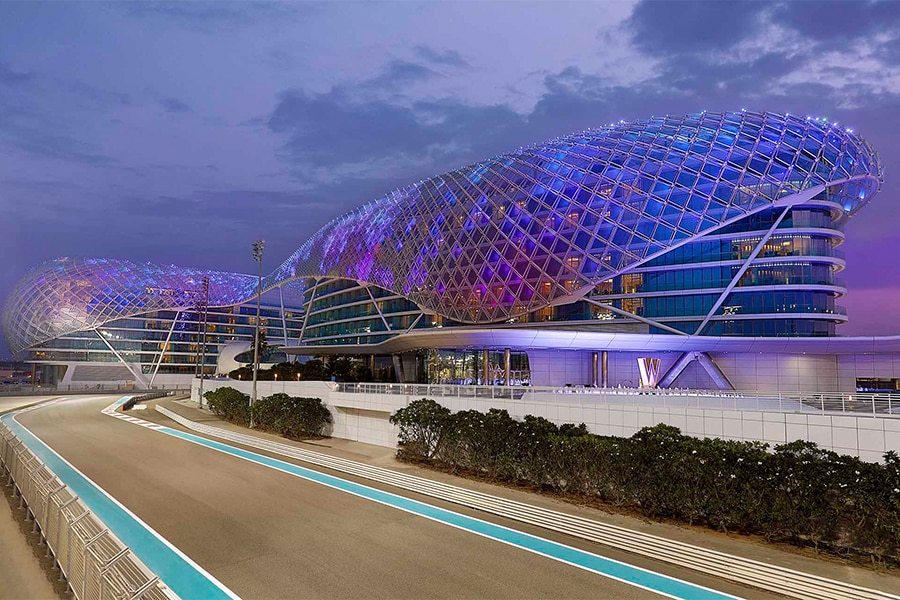 Where to stay?
After a long day of networking with your favorite characters and making new business connections, you will want to dive into an exceptionally fluffy pillow at some point. From 3-star comfort to 5-star luxury, we have a collection of hotels that cater to all your needs.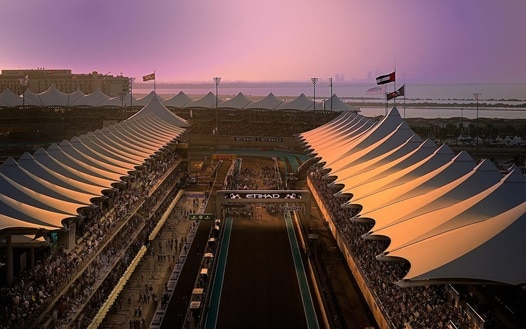 What to see?
Have some spare time in between functions and networking? Enjoy lunch at the marina while you gaze into the glimmering sea, do the souvenir shopping at Abu Dhabi's largest luxury mall, or get behind the wheel at one of the world's most renowned racetracks all at once. Staying a bit longer? Enjoy a round of golf at one of the world's best golf courses or get the heart racing on the world's fastest rollercoaster. We have it all.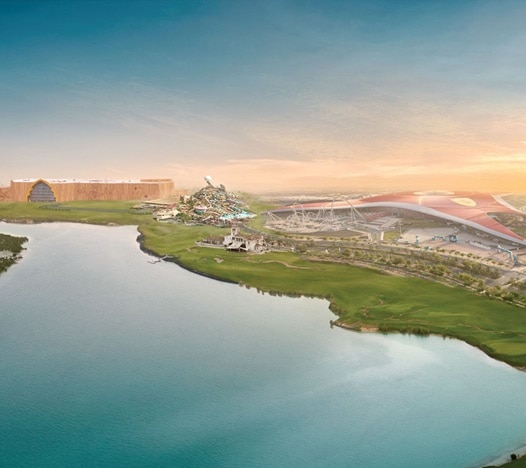 Traveling to Abu Dhabi & Yas Island
Don't worry about your commute. Abu Dhabi's airport is just 10 minutes away from Yas Island and Dubai's airport is 75 minutes away. We put together a simple guide to make your trip that much easier.