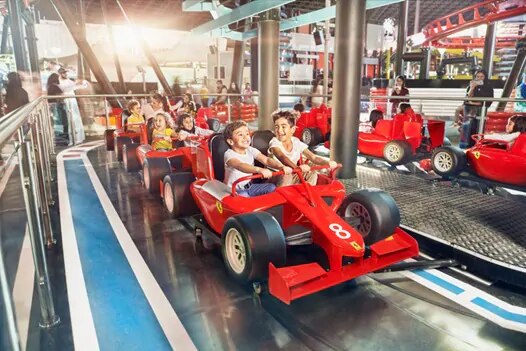 Kids Go Free on Yas Island This Summer
Kids-go-free is here! World-class summer stays and record-breaking summer adventures.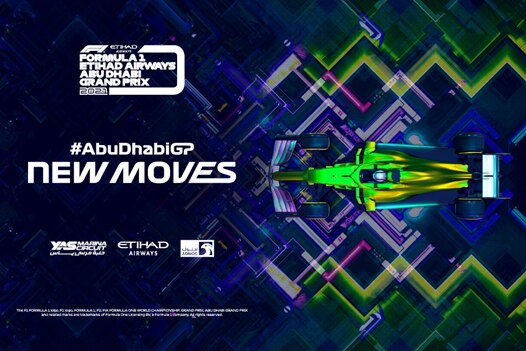 FORMULA 1 ETIHAD AIRWAYS ABU DHABI GRAND PRIX 2021
23 races. One spectacular grand finale. The race is on to see who will land on top at the end of the 2021 Formula 1 season at Yas Island Abu Dhabi, from 9-12th December 2021! Book your Grand Prix package by 15 August, and get 30% off tickets, with a hotel stay included.
Disney On Ice Is Coming to Yas Island
Book the ultimate family weekend package, including a world-class hotel stay, Disney On Ice tickets and access to record-breaking family attractions, starting at just AED 700*.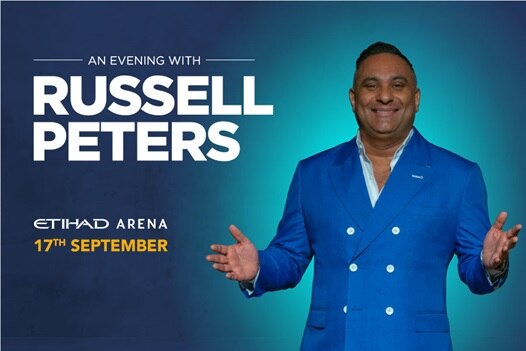 An Evening With Russell Peters at Yas Island
Yas Island welcomes global comedy superstar, Russell Peters, for a performance at Etihad Arena on the 17th of September 2021.Book your package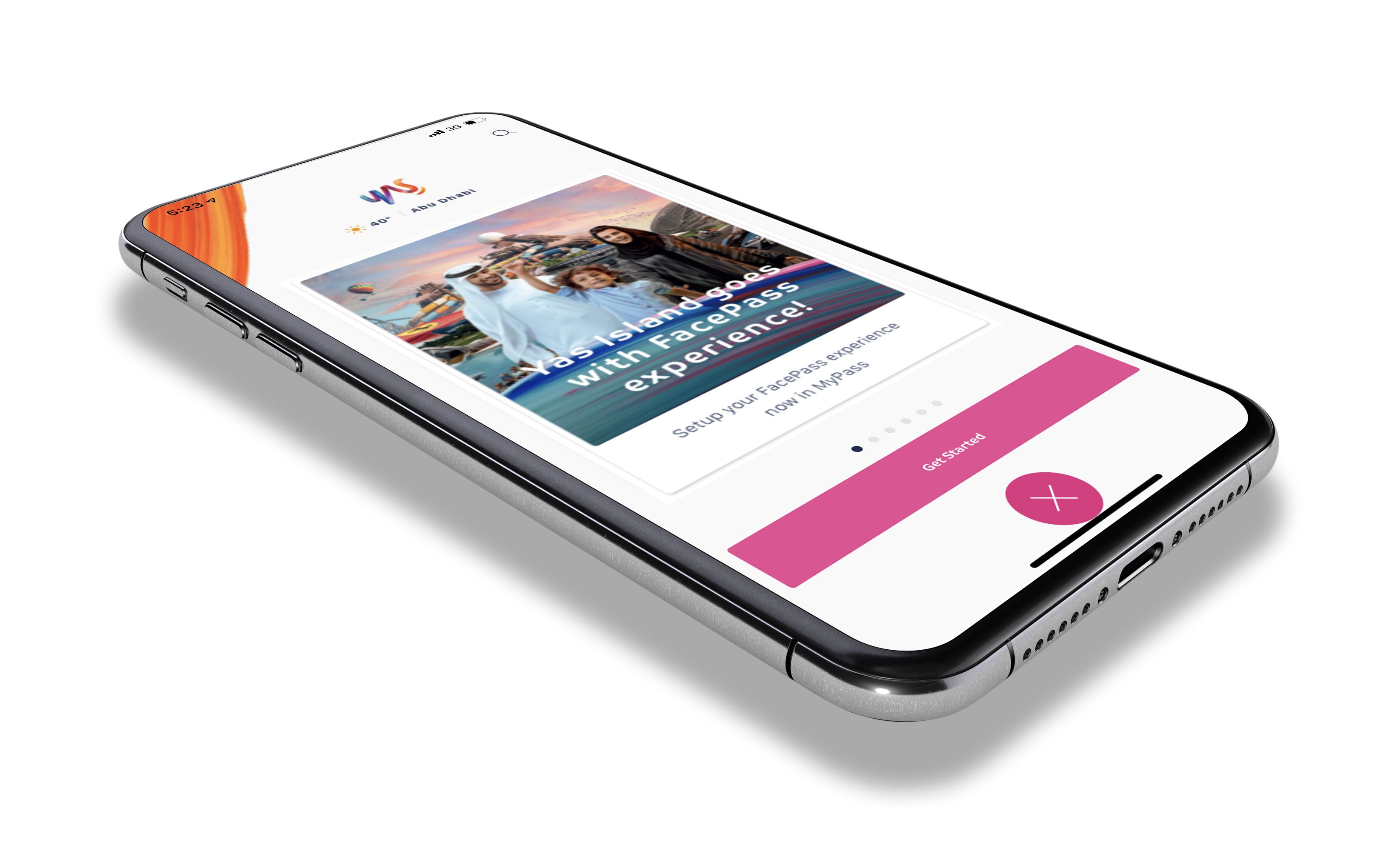 FacePass
Go contactless at Yas Theme Parks with FacePass! You can now enter the Parks and pay with facial recognition.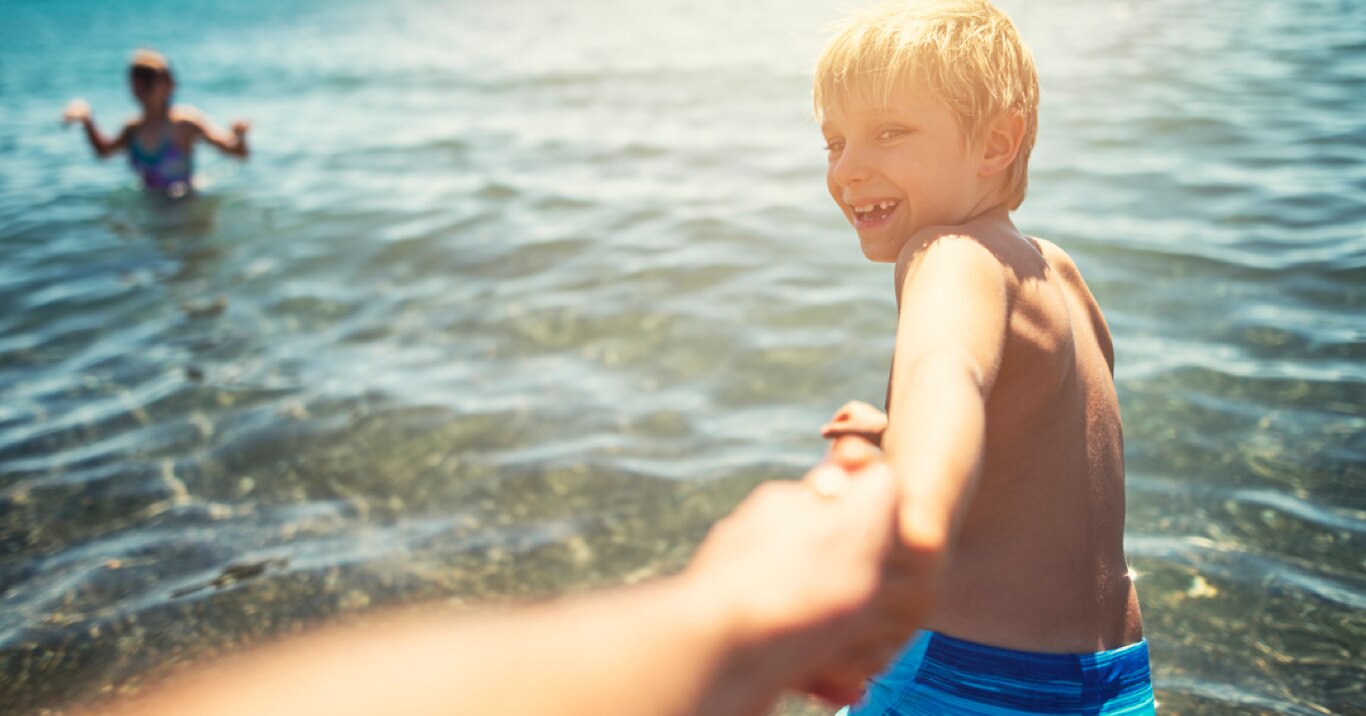 Explore these exclusive offers and promotions around Yas Island.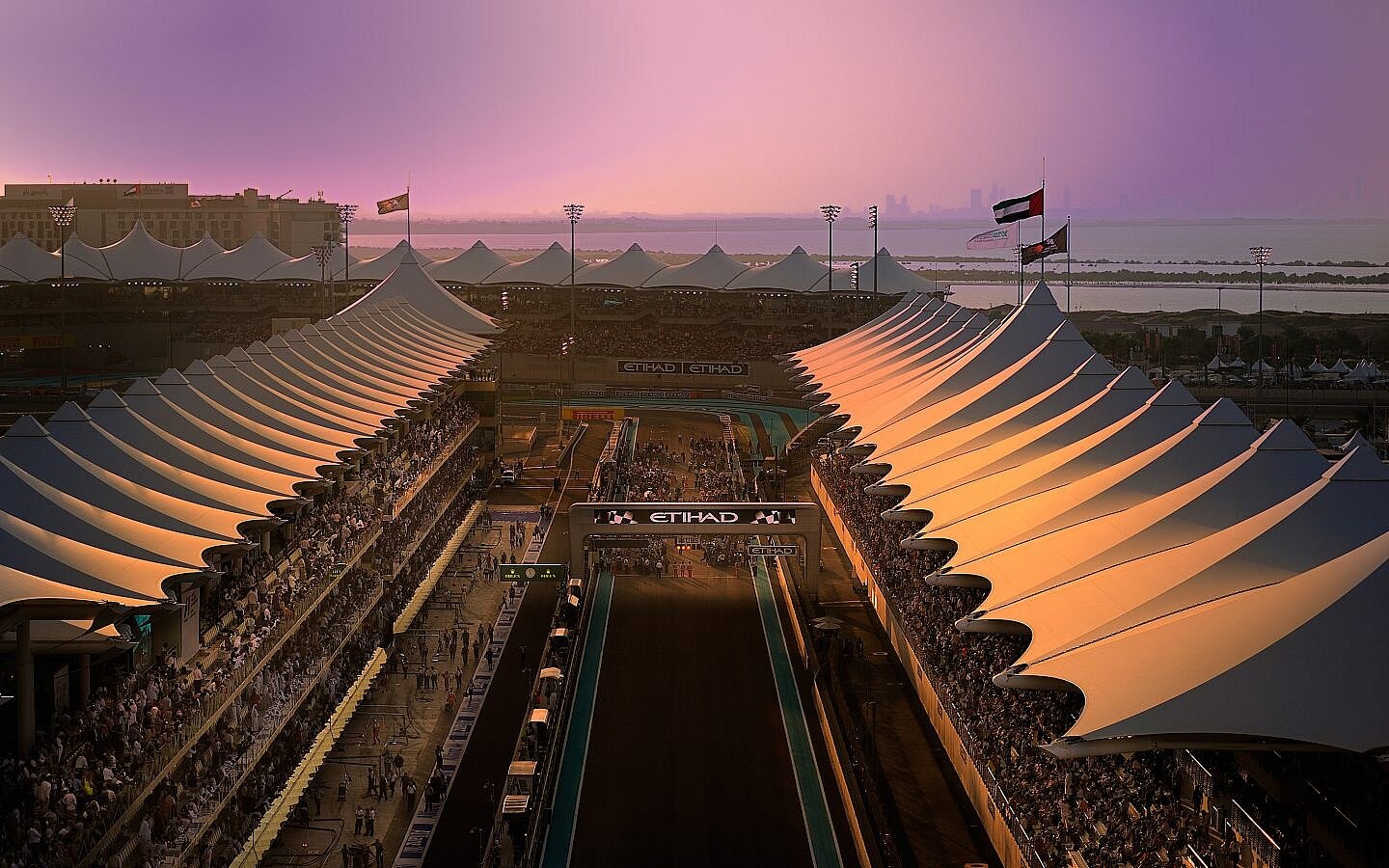 What's going on
There's no end to the fun at Yas Island. Take a look at our busy lineup of concerts, events and more!